Leia Tunic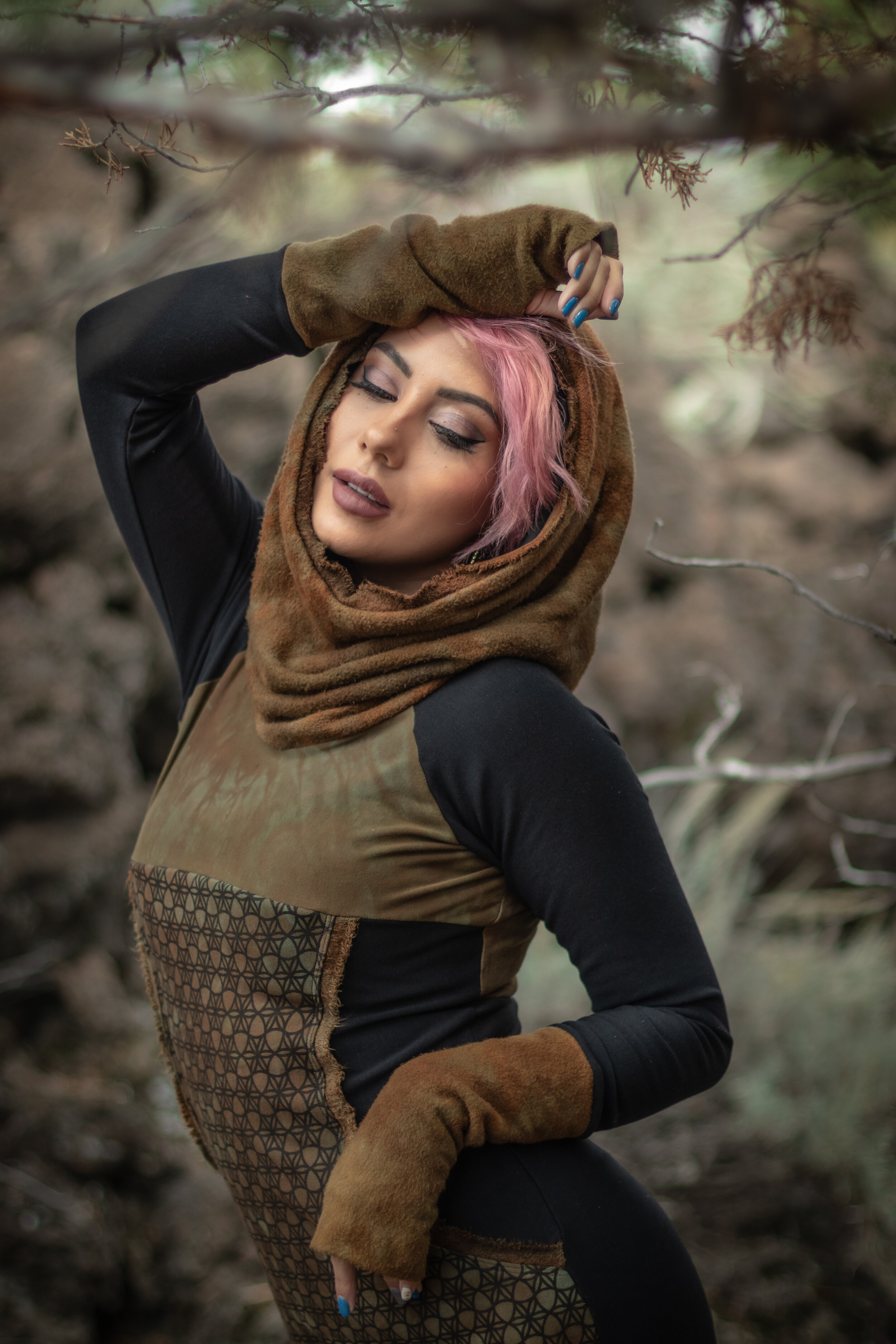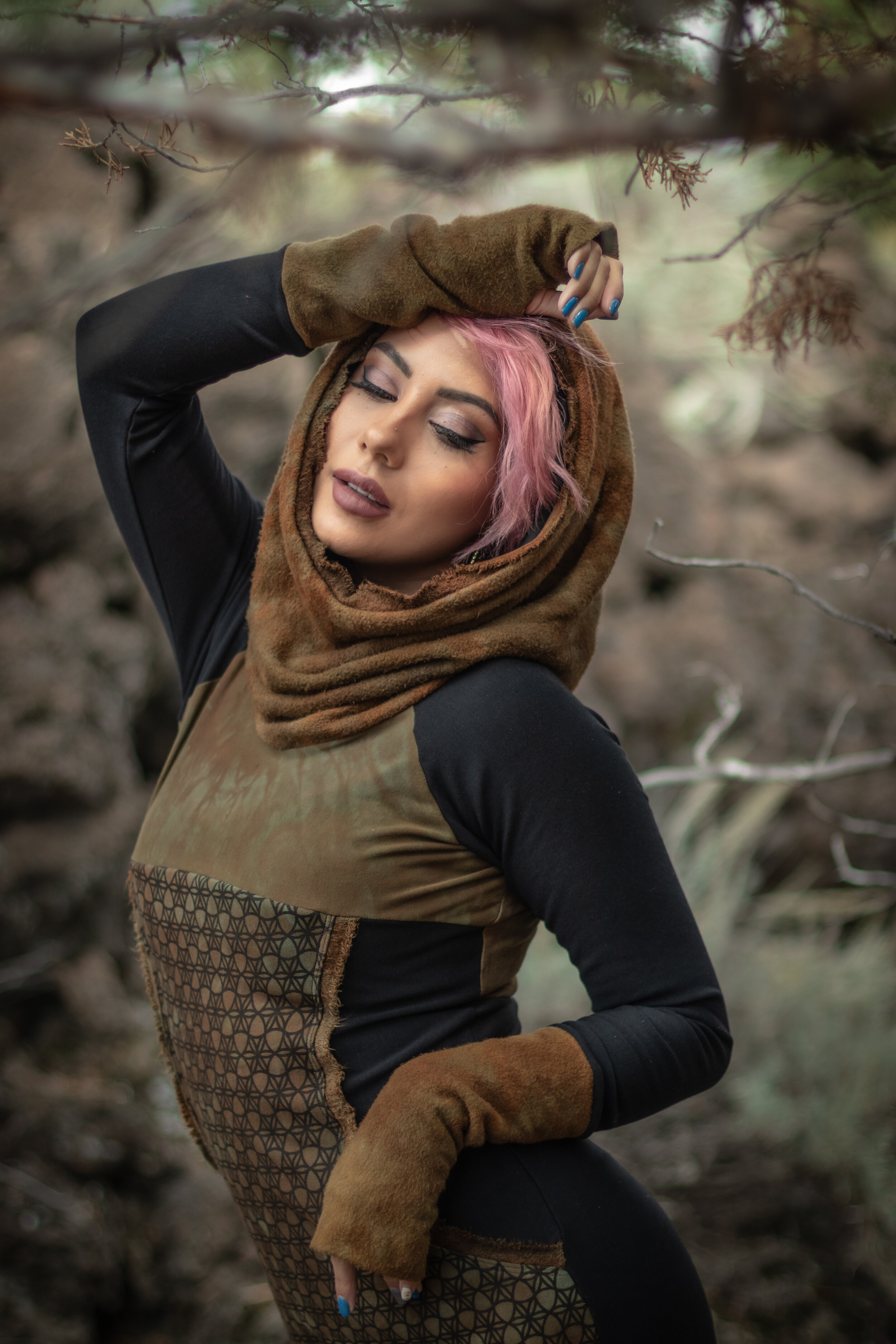 sold out
Leia Tunic
I created this piece as a memorial to my dog, something that would be so comfy you would feel like you always had your furry companion with you, and here it is.
This tunic is made from a bamboo and organic cotton fleece blend that has a lot of stretch to it. The hood is the largest most comfortable cowl I have ever made and is double lined with fleece.
The front has a giant kangaroo pouch. The front also looks more like a fun flirty mini dress and the back cascades down into a tail. The cuffs are super fuzzy with thumb-holes.
This puppy is sure to keep you warm on any chilly night.